About
Constructed in 1998, the Archives & History Center boasts a spacious lobby, banquet hall, meeting rooms, and outdoor courtyard for functional, unique setting perfect for groups up to 300 people.
Auditorium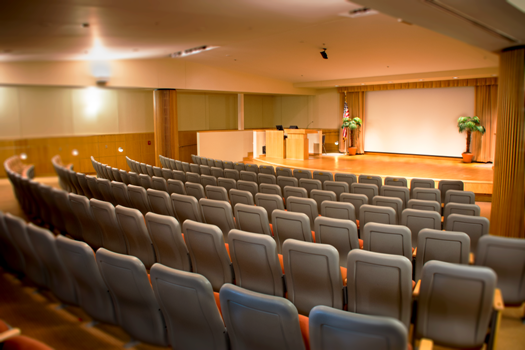 Our modern, 220-seat, state-of-the-art presentation space is perfect for lectures, training seminars, audio-visual presentations, annual meetings, and award ceremonies. Our live streaming accommodations filter into the Wachovia Conference Room allowing you to reach up to 420 seated guests as well as virtual streaming to an unlimited number of attendees online.
Wachovia Conference Rooms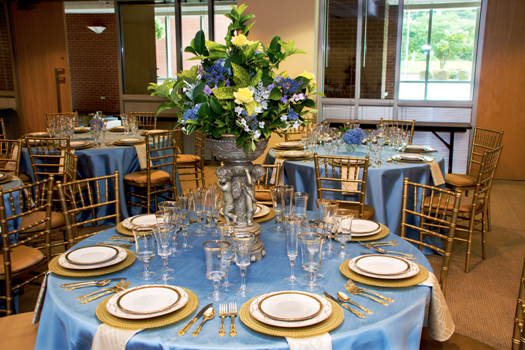 This large, multi-purpose space, can accommodate groups from 10 to 200 people. Movable walls make this space easily adaptable for a small board meeting, a seated meal, or a large reception.
Carolina Garden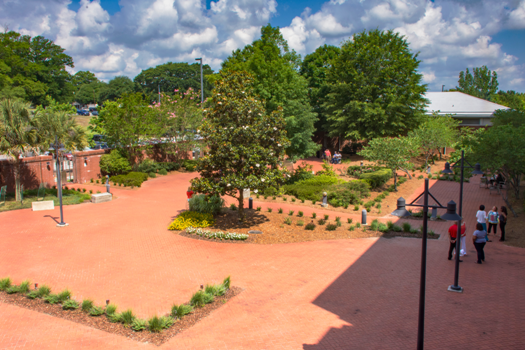 The Carolina Garden is landscaped with flora common to the Palmetto State. Species represented include hosta, magnolia, daylily, and the palmetto tree. The garden layout is representative of the state's three primary regions: Upstate, Midlands, and the Lowcountry. This setting is perfect for weddings, receptions, and parties.
Proprietors Hall
Names for the eight Lords Proprietors who founded the colony of Carolina in 1670, the hall is an excellent place for receptions or for use by caterers when setting up refreshment or buffet tables. The hall leads visitors to the auditorium and Wachovia Conference Rooms.
The team at the Archives & History Center work with the top caterers and event companies in the area on a regular basis. The Archives & History Center is equipped with a catering kitchen, allowing you to select the catering and beverage service of your choice.
Additional amenities include ample free parking, WiFi, audio visual services and equipment, and access to the J. Verne Smith exhibit gallery. The Archives & History Center is fully accessible and compliant with ADA regulations.